Hands up if you're a sports clothes hoarder? Uh huh, I feel you.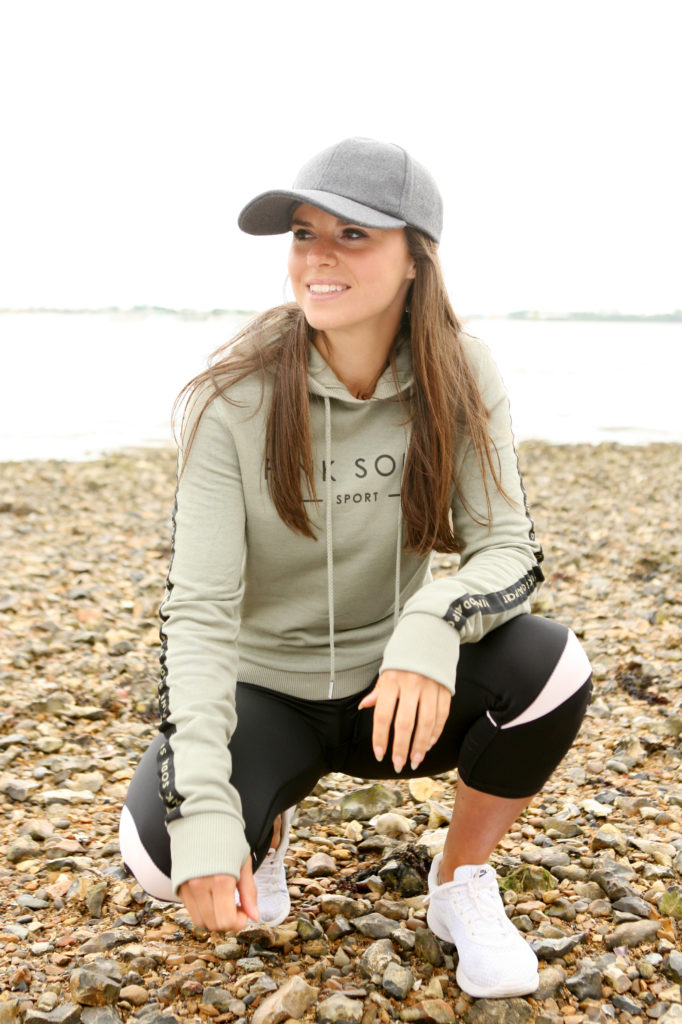 I love clothes anyway, but sports clothes? Well, let's just say that my drawers are practically over flowing with them and I have more active wear than I do everyday wear.
If you've been following me for quite some time then you most probably won't be surprised that my love for Pink Soda Sport is making a re-appearance after last year's blog post.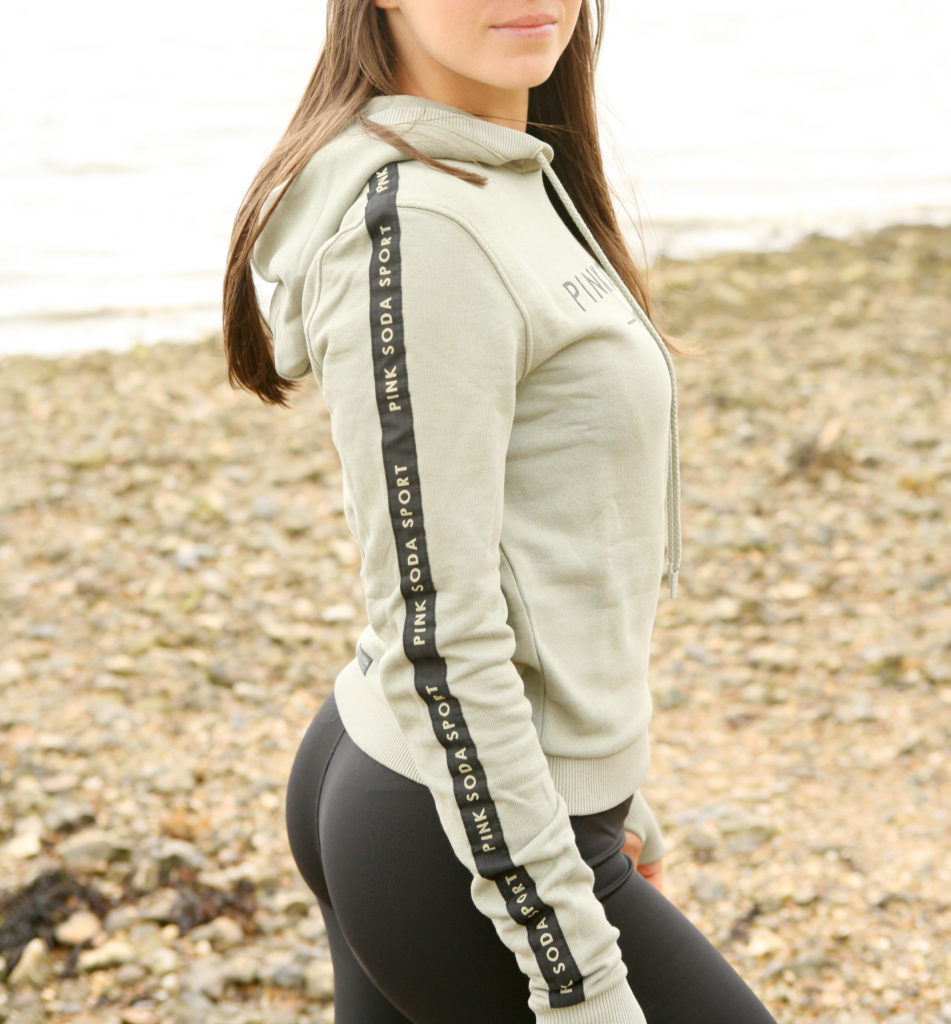 Pink Soda Sport is a sportswear line by JD Sports and has grown massively over the past year or so.
I won't lie and say that I'm not obsessed with their collection, because I am.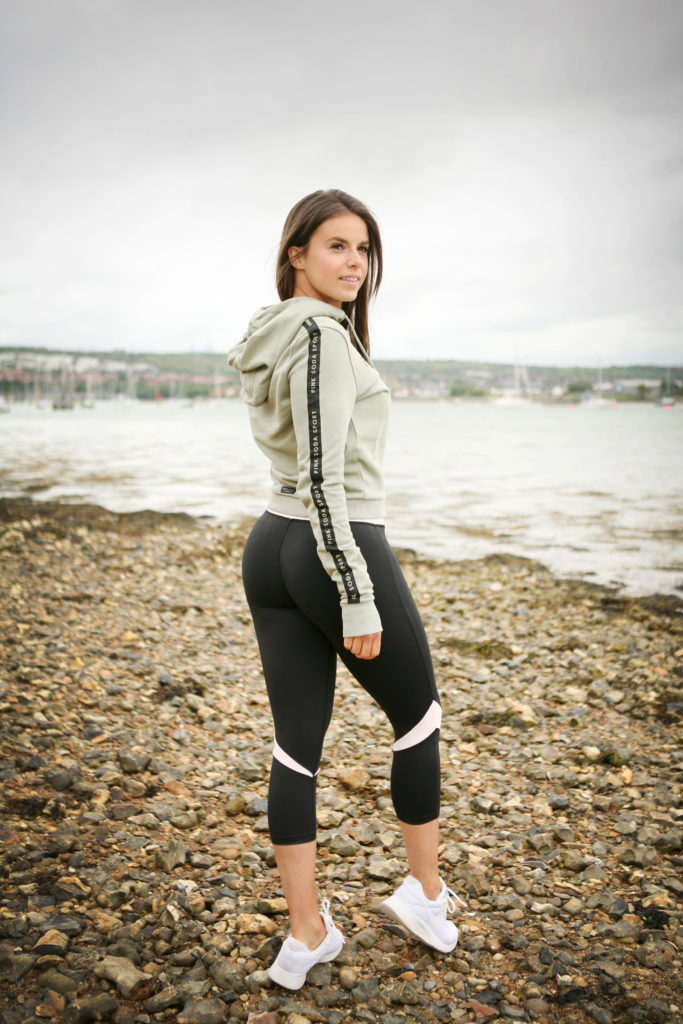 So when I was contacted by the lovely JD Sports team to try out Pink Soda Sport's new collection – y'kno, to get all hot and sweaty in, I couldn't reply any quicker.
Their aim as a brand is to make you, the customer, the gym-goer, the active butterfly, to 'look hot and feel great' in their collection and boy have they done that.
The collection itself is very urban, trendy and chic with lots of black, greys and whites. Many outfits are then finished with a pop of colour – usually pink (hence the name).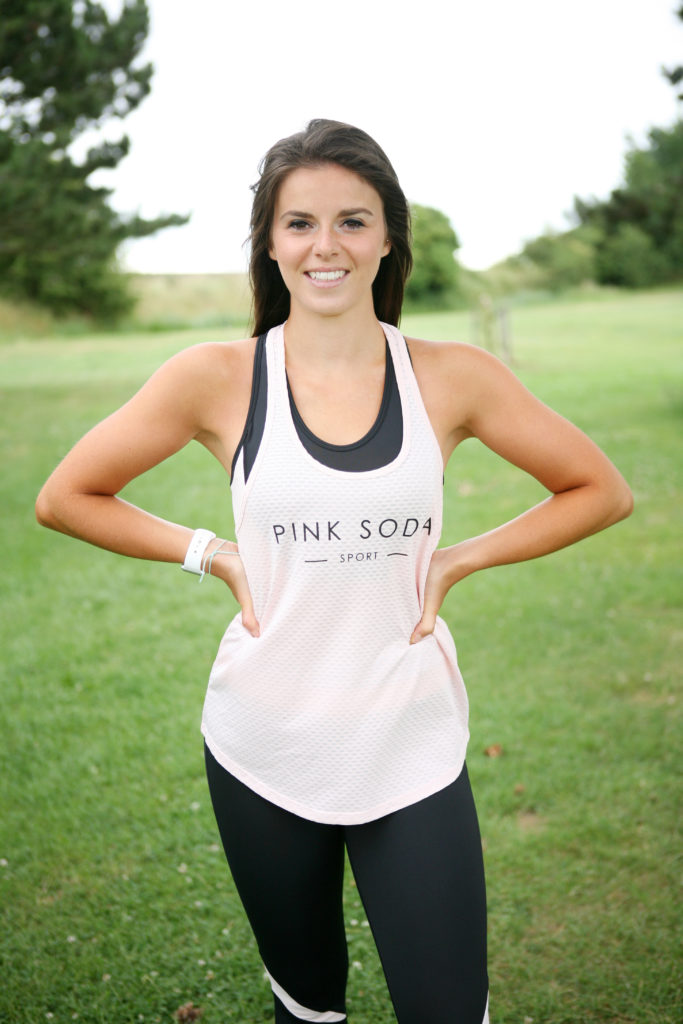 But with fashionable sportswear always comes the question, can you have fashion and functionality?
I found, like always, the pieces were good enough quality. The material is thick, but not too thick and I definitely didn't feel like I was about to fall out of anything. Of course though, I wouldn't say the khaki hoody would be an ideal piece to wear to the gym. It's more for lounging around the house in. In fact, the khaki tracksuit has become one of my favourite pieces to spend my evenings in lately. It's ridiculously soft and the perfect fitting – not too baggy and not too tight.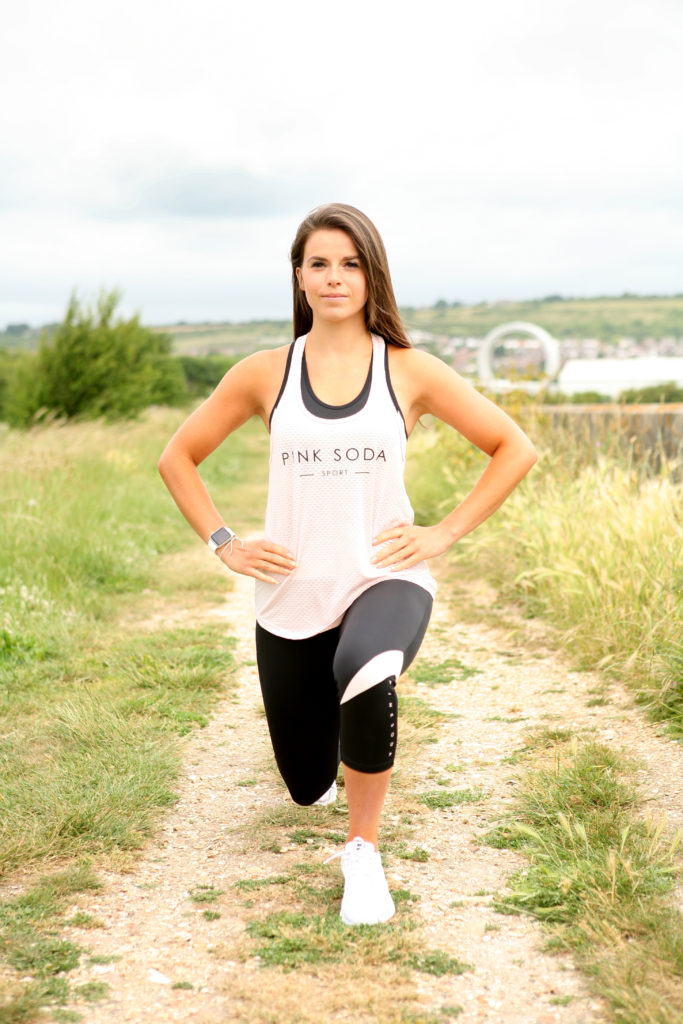 I'm also a big fan of the vests. I always have been, actually. Each style is quite loose but still flattering. Perfect for layering on top of your sports bra in the gym.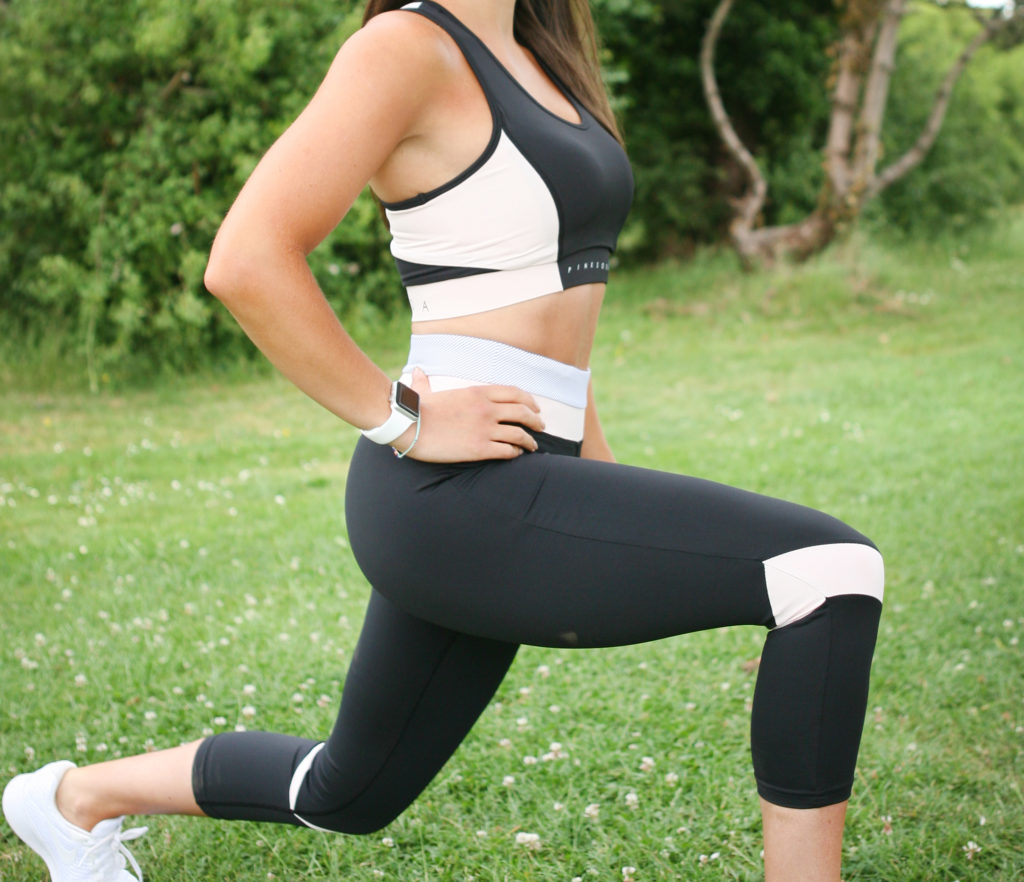 My favourite outfit of the collection? It's got to be this one. The black and pink reversible set. Yes, I said reversible. How cool is that?! It fits comfortably and i've already worn it twice this week (all washed in between, I promise).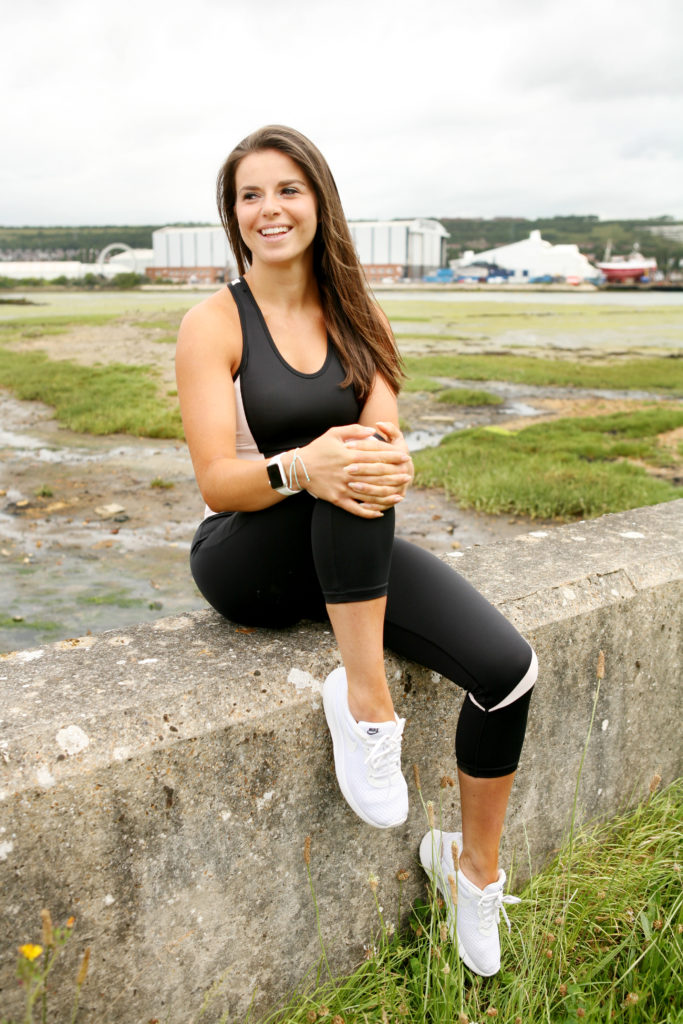 Overall, this collection gets another big thumbs up from me. From the style, to the colours and to the fit. It's certainly something you'll find me wearing to sweat out in.
You can find the Pink Soda Sport collection online here. All prices are super reasonable – anything between £15-£35 and psst, they've got a sale on right now! £3 for their cheapest vest top… You're welcome.
Photography: Felicity Fox