I'll be honest… I'm not much of a gym class kinda girl. I'd rather stick my headphones in, get to work and sweat one out in my own little zone. Gross, but true. As we all know, my routine changed massively about a month or so ago when I 1) became a full time blogger and 2) became a gym newbie. So in the mist of being out of my comfort zone and within the first week of my gym membership, I decided to push my boundaries a little further (why the heck not?) and I jumped into David Lloyd's Port Solent opening class for their new styled workout class, PRAMA.
When it comes to PRAMA you can pretty much forget treadmills and matts and instead expect to see a new high tech group workout that's fit for the whole family. Like most classes, you simply do what you can and of course, everyone's fitness level is completely different.
In a nut shell, the PRAMA studio is a large space that replicates a massive dance mat. Expect to see lights and lots of them as the floor and walls turn into an interactive light experience. This isn't no yoga, chilled type of class – oh no, you've got to work. You'll also probably notice the very apparent playlist playing during your PRAMA class. This is designed to fill the atmosphere and to boost your motivation.
PRAMA strength is a HIIT styled workout which involves moving between stations – all of which a computer screen will show you your activity, how long you need to do it for and what time you need to move onto the next station. PRAMA isn't just one style of class either – it comes in all shapes and sizes, from PRAMA strength (the one I'm talking about) to PRAMA life – their are tons of PRAMA styled workouts to choose from… Just make it work for you!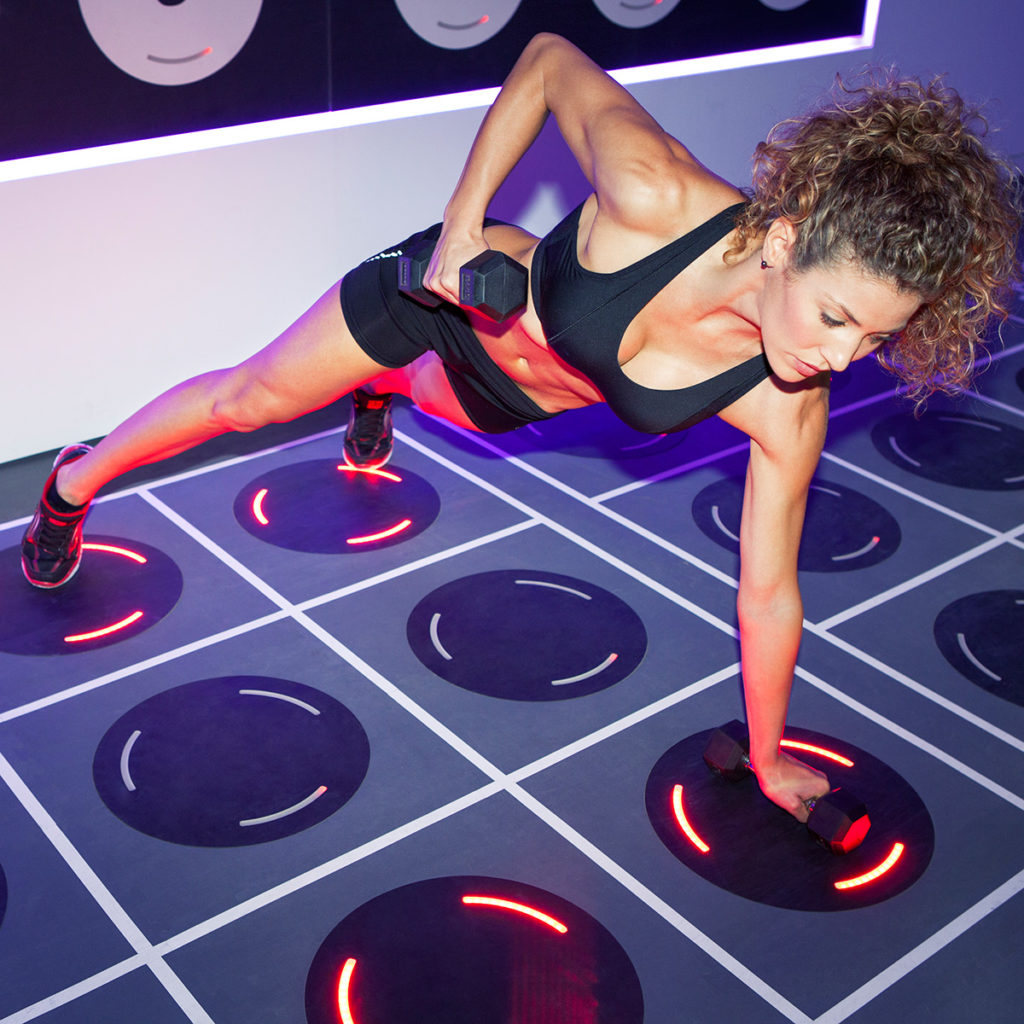 Altogether there a 6 stations. One which involves running from one end to another – making sure to turn of the light at each end with your foot (pictured below). Another station involved walking squats with a sandbag and then another station involved plank dumbbell rows (seen above)… to name a few. Each station varied but each station challenged you enough to leave you gasping for a few extra minutes in between. We had a minute dedicated to each station and let me tell you, when you're doing slider push ups, that minute can feel like a heck of a life time. Of course, when that minute was up we then had to move onto our next station in the resting time of 15 seconds. Once we worked our way through the 6 stations we then had to repeat the circuit for a total of x3.
I wasn't expecting much from PRAMA if I'm honest. Firstly, I thought it was more of a family based workout – which it is but it's designed for everyone, whatever age and secondly, it sounded and looked a little too easy to me when we were going through each station at the beginning. 5kg dumbbell squat to press? Easy peasy. But once the first round of 6 stations was over with, I was feeling just a tad challenged – to say the least. When it comes to working out, or taking any form of classes, I'm an 'all in kinda girl'. I don't like to half ass workouts, nor do I like to 'just get through it' so during the first round I really pushed myself. Those 5kg dumbbell presses? Yeah, not much of a breeze when you're whacking those presses up into the air as many times as you can in 1 minute. Also, I found that being paired with somebody else on each station makes you 100% challenge yourself either further. At times, I almost felt a little competition going on between my partner and I, but then again, that may be my competitive side coming out!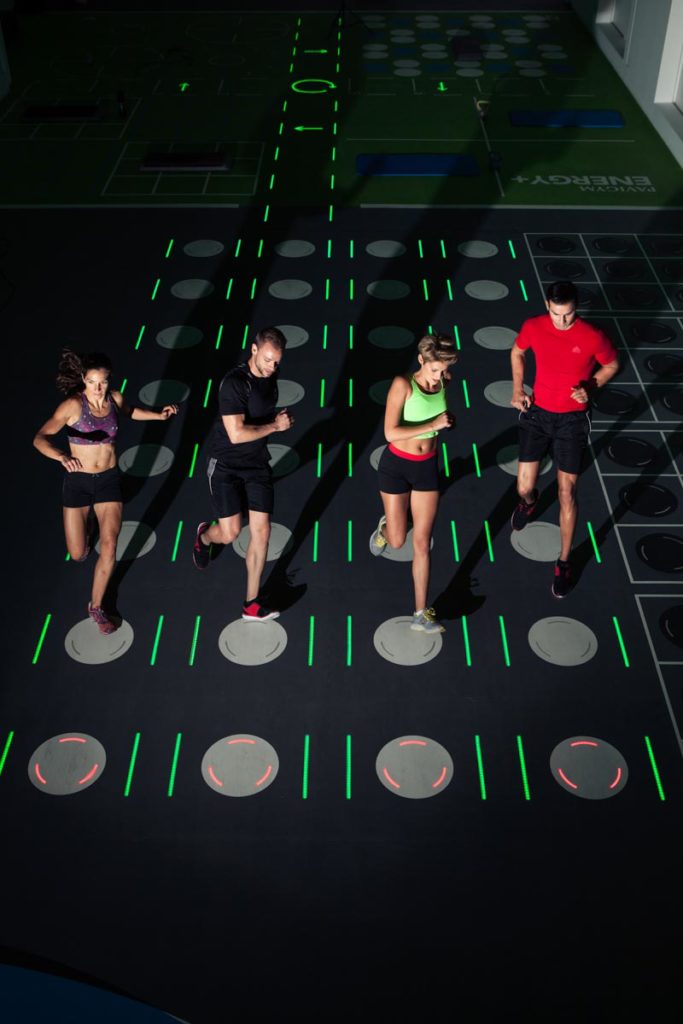 So was I wrong to have my doubts? Absolutely. All in all, I actually really enjoyed PRAMA and by the end of it I was replicating a human waterfall. Man, it was sweaty!
PRAMA allows you to pace yourself or push yourself, it allows you to try new things or stay in your comfort zone, but more importantly, PRAMA allows you to have a little fun! Like I said at the beginning, classes at the gym are designed to be suitable for everyone but just how much effort you put into the class is up to you. Running from one side of the room to the other side may sound ridiculously easy to you but just how many laps can you squeeze into that minute? PRAMA is about challenging yourself and pushing past boundaries. In PRAMA you've got 1 minute, so ask yourself this: how much can I get done in that minute? 
Pin this to read later…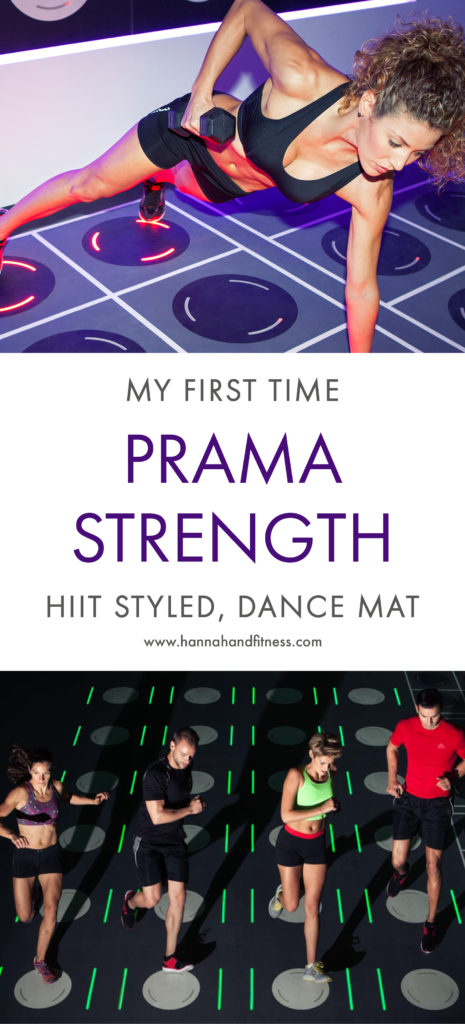 ,
x
PS, this post is sponsored by David Lloyd Port Solent, however all opinions are my own.