Last Thursday I found myself doing something a little different and instead of my typical gym workout, I decided to embrace my true inner Pocahontas style and took to SUP instead.
If you have no idea what SUP means (don't worry, I didn't up to a few weeks ago) then it's an acronym for Standup Paddle boarding and apparently it's taking the water world to storm and is one of the fastest developing sports in the UK and Europe.
What is SUP?
When it comes to SUP you'll find yourself using a surf style board and a long paddle out in the waters – a cross between canoeing and surfing. SUP however, is no longer just for the surfers and can actually bring an active outdoor lifestyle to all whilst giving you an effective workout. It's a challenging exercise option to anyone from all fitness levels.
Standup paddle boarding is a low impact exercise using a unique combination of balance, strength, power and muscular endurance. The main muscle groups that are being activated during a paddle stroke are your mid back muscles (Latissimus Dorsi), shoulders (Deltoids), glutes (Gluteus Maximus) arms (Triceps & Biceps) and core muscles (Trunk) as demonstrated below. It's also great for low impact rehabilitation, bad knees or hips and is open to all ages and abilities! The fun thing about SUP though is the motivation to want to learn more about the sport itself and to trial a different kind of fitness.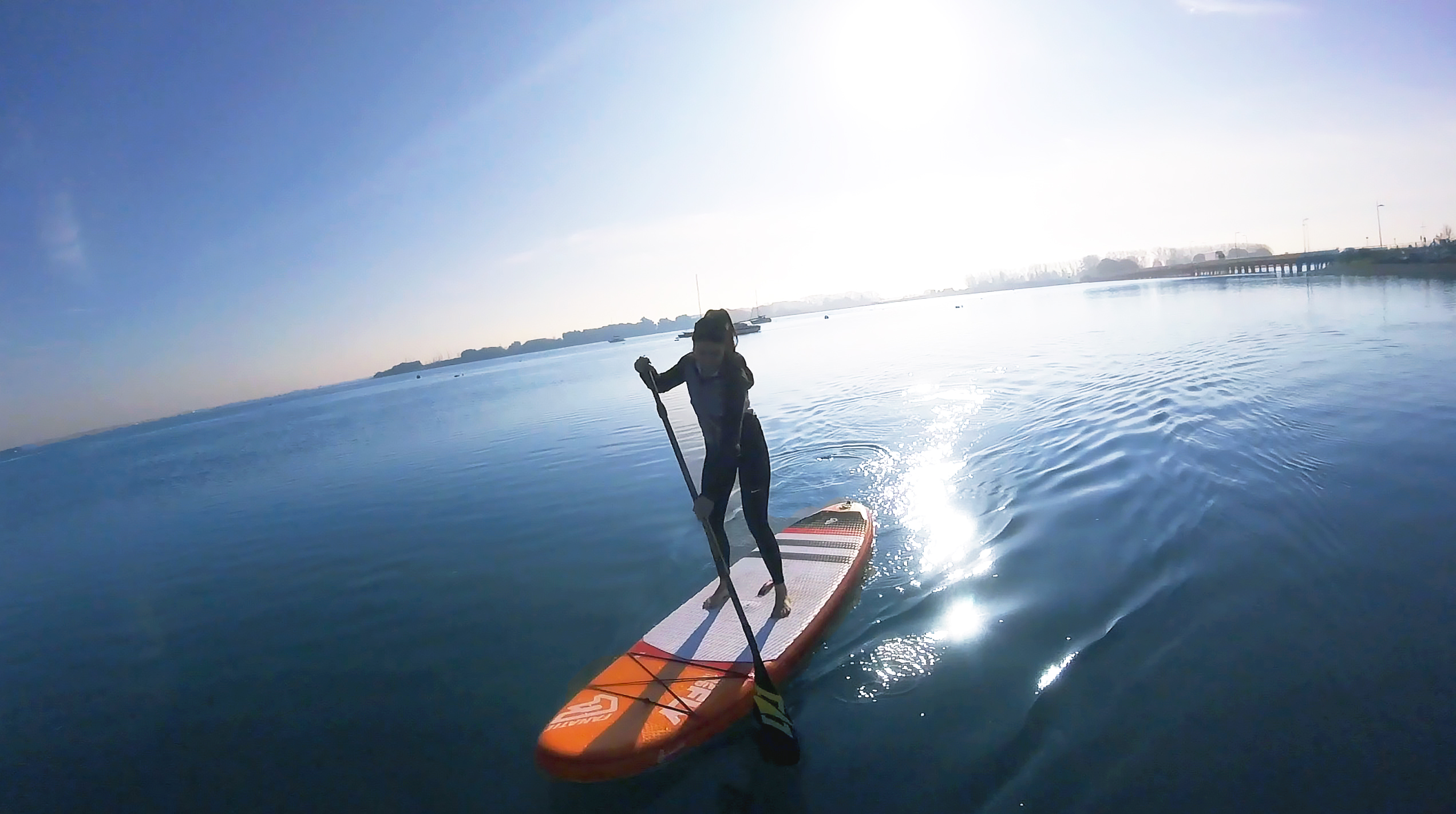 My experience
So on Thursday I met Phil McCoy – a MSc, BSc exercise physiologist, personal trainer, sailing competitor, SUP trainer and an endurance athlete (not much then!), who kindly agreed to help me with my first SUP outing. Luckily, I was blessed with amazing weather (for November) and I don't think the sea could have been anymore calmer, so in that aspect I was very lucky!
Phil provided us both with his personal inflatable surf SUPs from Fanatic which were amazing quality. Although, I'll admit that I wasn't expecting an inflatable surf at all! More of a hard, whack it on top of your car roof, kind of board. With that, the first thing on our to do list was to pump up the boards, which actually, after a few pumps, can be a workout in itself – especially after back and shoulders the day before!
I think we hit the water about 10am and when we did there was definitely some wobbling! First, I was quite happy with just kneeling on the board (ha) but I soon figured out this was hard on the paddling side of things. So with a slow (oh so slowwww) squat movement I readjusted myself until I was finally standing up on the board which in turn, commenced the wobbling. It definitely took me a few minutes to adjust to the balance of the board and once I did I then had to understand the knack of the paddle. Phil was great for teaching me the basics of SUP and within 10 minutes we were off.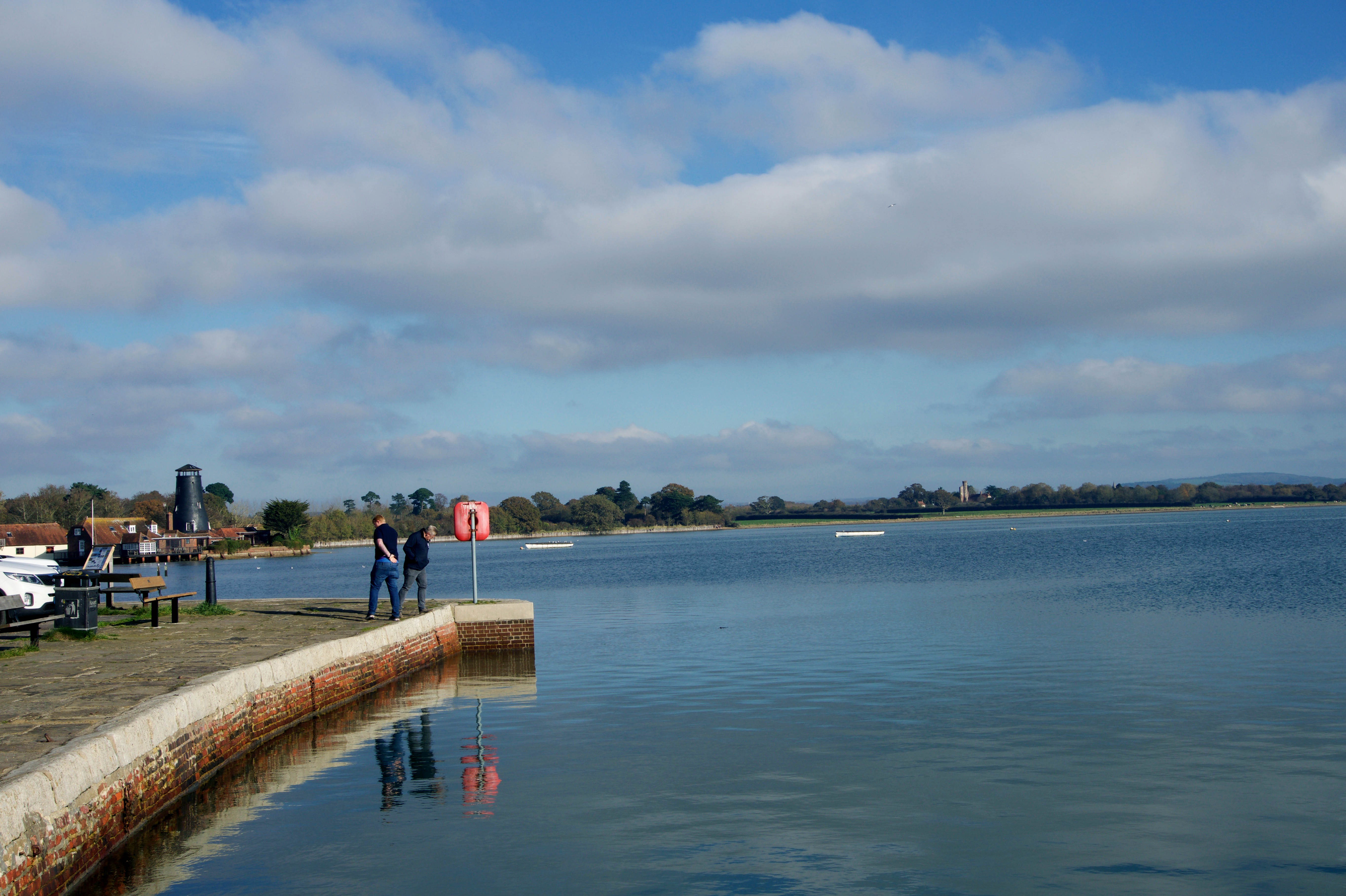 I'd like to think that I got the hang of SUP pretty quickly. After you learn the basics of how to control the paddle and thrusting (which Phil will remind you of as much as he can!) then it's pretty easy going. The SUP movement itself is a very complex pattern and it's unique to each paddler's physical qualities. What's most important though is that you are training the specific muscles the right way to help improve your own paddling.
Like I said earlier, SUP is a full body workout and whilst your upper body controls the paddle you have to use just as much of your lower body (especially the glutes) to thrust the paddle back towards yourself so you have a nice flow of movement. It may sound a little odd, but once you're on that paddle you'll soon realise what I'm on about. Promise!
Overall, we were on the water for about an hour and I think we must have covered 5K. During our little SUP adventure, I was onto Phil to find out more about how he first got into SUP…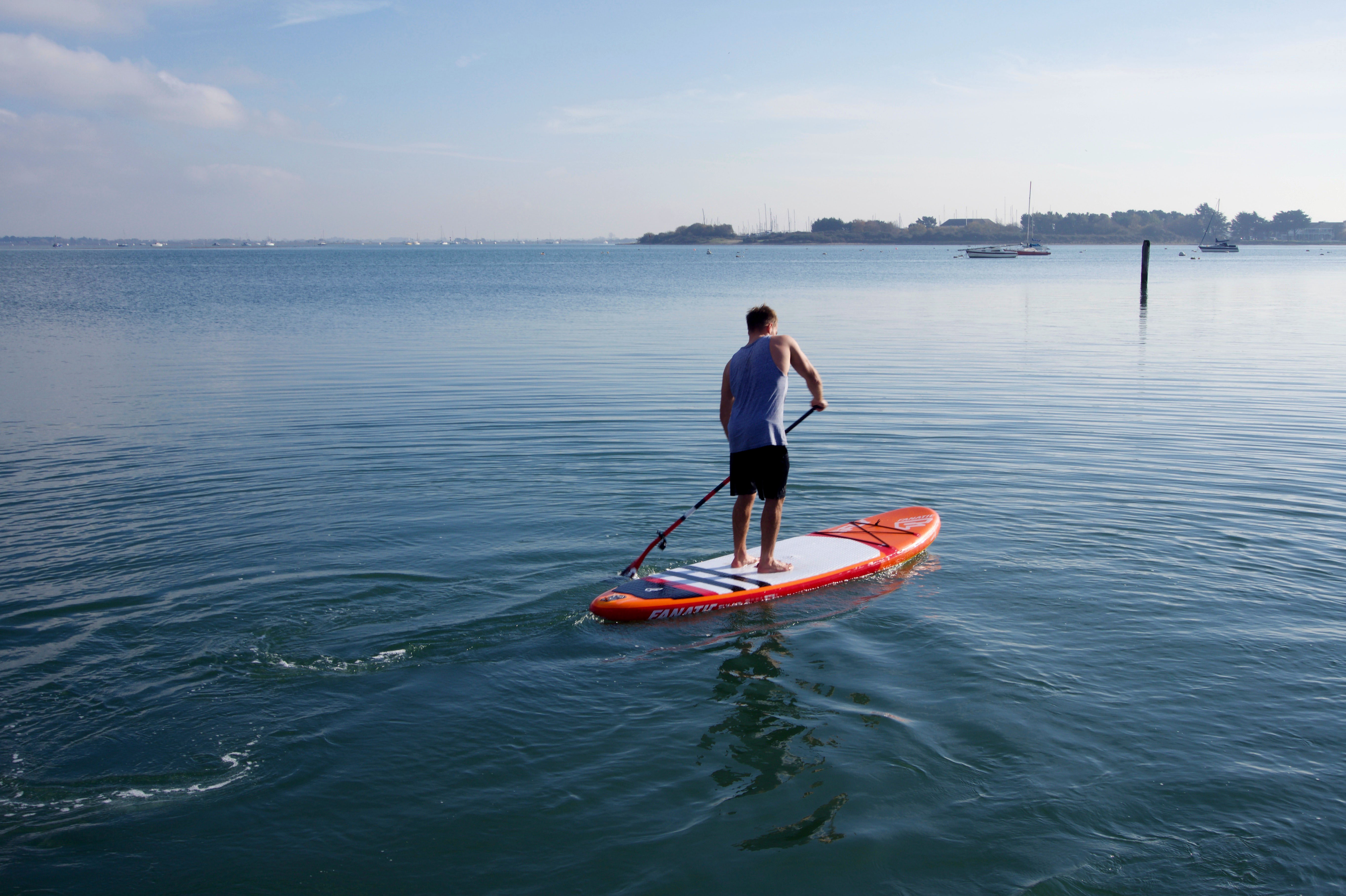 Phil McCoy
Phil's background come from various competitive sports whilst he was at University studying Sports Science University which he then went onto a Masters degree in Sport and Exercise Physiology. Alongside sailing, Phil's choice of watersport is windsurfing and SUP.  He found that besides his usual fitness activities, he was missing a sport to cover the other end of the wind range. Phil now works with athletes of all abilities, providing physiology support and training to those serious about improving their heath, fitness & performance.
So, would I do it again?
Absolutely! Although it took quite a bit of persuasion, I did actually really enjoy my time out on the board. It certainly opened my options up to a different fitness opportunity and personally, I think that's so important for keeping yourself motivated – trying new things and delving outside your comfort zone!
Over the next few months I'll be going back out on the boards with Phil and I'll be discovering how SUP can help burn body fat as an aerobic work out. I'll also be looking into various other SUP fitness activities that are available, such as SUP Yoga, and how to train for bigger endurance adventures. So watch this SUP space!
To find more out about Phil you can visit his site www.philmccoyfitness.com or take a peek at his Instagram.
Pin this post for later…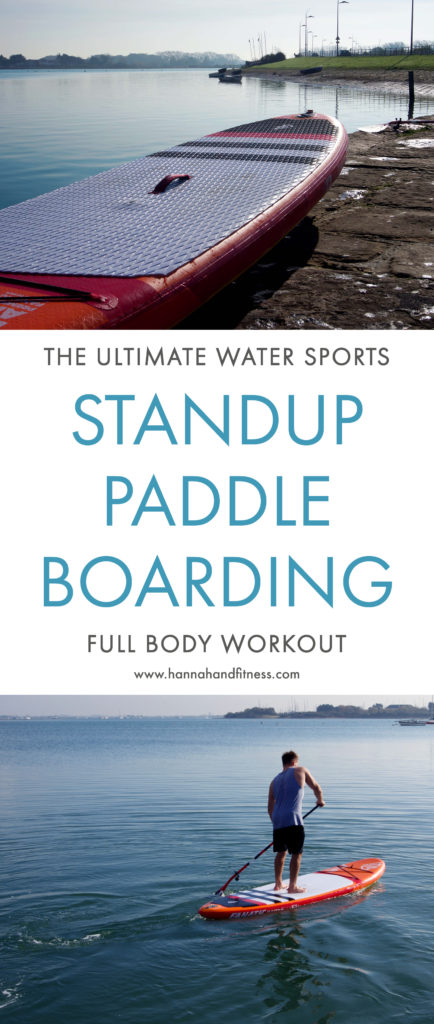 ,
x