Thursday 16th November I was up by 5am and downing my coffee by 5.02am. Normally my days start at 6am but on this particular day I was off to Shoreditch, London to attend Datacolor's photography masterclass with fashion photographer, Holly McGlynn. 
Now, I know fashion isn't exactly my niche but with the masterclass being exclusively open to bloggers only, I thought I would take the opportunity to learn a few more tricks and tips from the trade. I've been blogging for roughly 3 years now and since then I've taught myself everything. From designing my own identity, to teaching myself how to use my Sony a5000 camera, I've done it all and I'll happily admit that I'm far from a pro. Which is exactly why I was excited and happy to take up the class with Holly.
Holly is a fashion photographer and has previously worked with huge brands such as Louis Vuitton, Levi's and Cosmopolitan magazine – to name a few. So it's fair to say that she had quite a few tips to share with us all!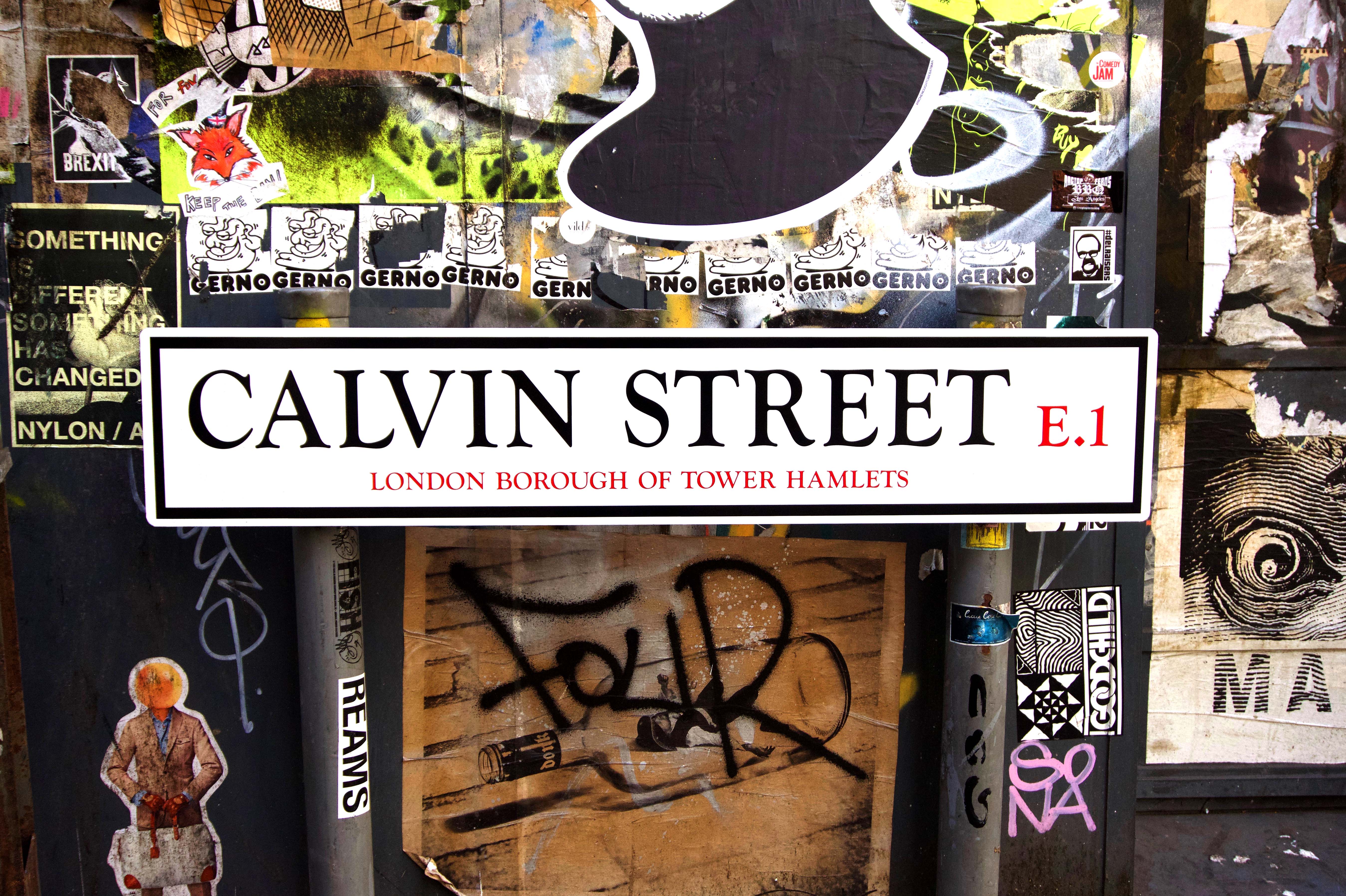 The day started at the gorgeous and chic Albion (found in Shoreditch, London) where we tucked into some late breakfast. I went for something simple – poached eggs on toast but wow, Albion's bread game was on another level… So incredibly fresh! Once we all had a chance to meet one another Holly then introduced herself and went into a little bit of her history as a photography and gave us a few first hand tips on what to do/not to do when shooting. Once all was said we then set off on our walk around the surrounding areas of Shoreditch where we got to take some photos for our afternoon workshop.
My main aim from the masterclass was to come away with a little more knowledge about my camera settings. I hate to say it but I'm the kind of girl who grabs her camera, shoots and hopes for the best! Ekkk. So for Holly to give me some great advice on ISO, aperture and shutter speed settings… well, that was great and so ridiculously helpful! Here's are a few things I learnt from the Datacolor's masterclass:
ISO
The ISO and aperture settings on my camera were the two settings that were alien like to me. Sure, I had an inkling as to what they were but I wasn't very confident when controlling the settings. Cue the automatic setting #sorrynotsorry.
In a nut shell, the ISO setting on your camera controls the sensor's sensitivity to light.  It's a third exposure control, and works alongside the shutter speed and aperture. When these three work together they make up the 'exposure triangle'. Most definitely had to google that one! 
During our walk around Shoreditch I managed to grab Holly who managed to show me how to work the ISO setting on my personal camera and whilst doing so she demonstrated the kind of shots that are produced when taken with a high/medium and low ISO setting. From this I learnt how to adjust the ISO in different areas of our walk – all of which had different lighting, of course! You can see I played around with the ISO on the picture of the flower below. Although it's considered a big 'no no' setting the ISO level too high, I really loved the vibrancy the ISO created for this photo.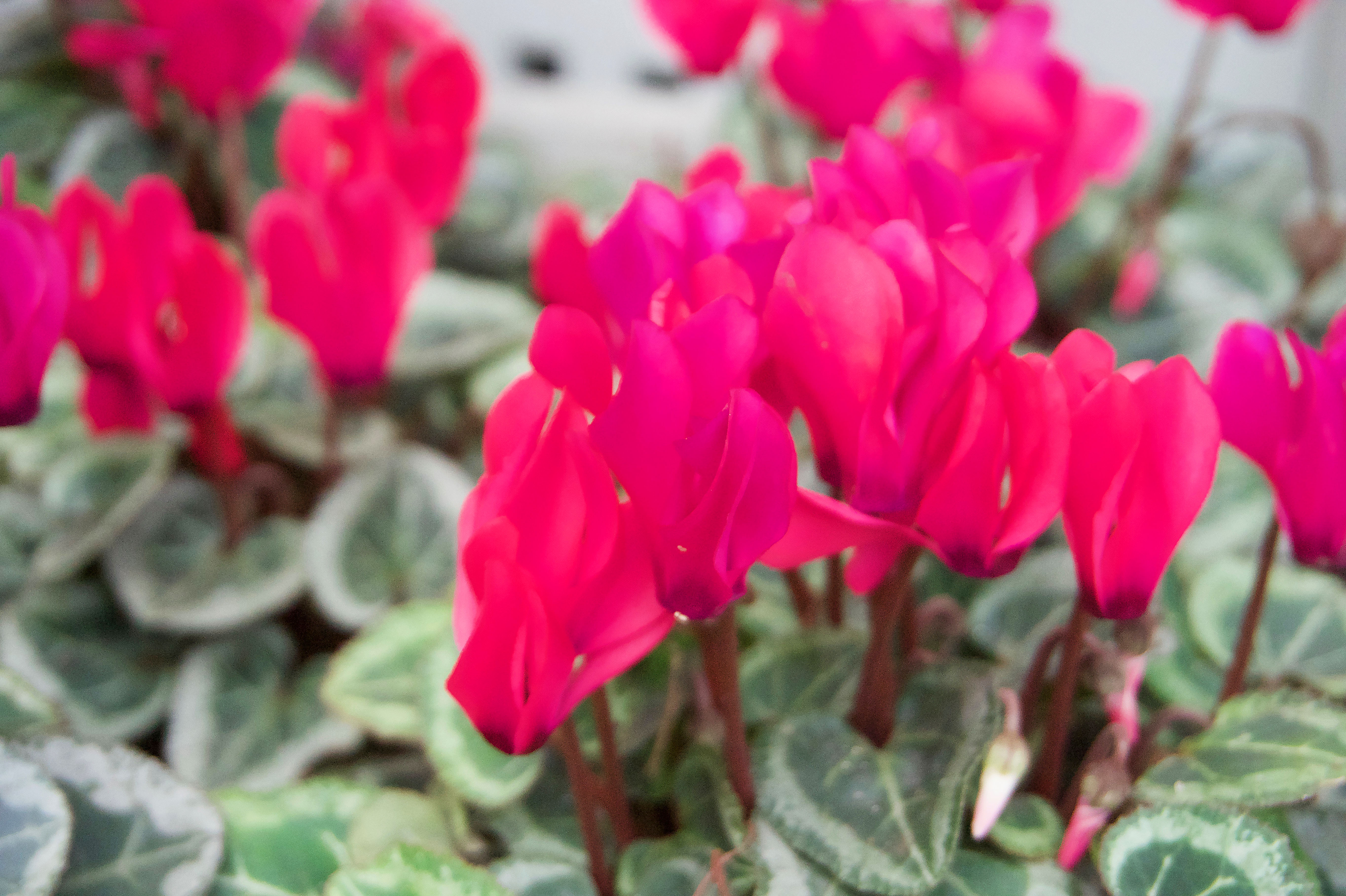 Aperture
So like I said earlier, the aperture was another setting on my camera which I was completely clueless to. More so than the ISO setting I think!
What I learnt from Holly: The aperture controls the amount of light that passes through the lens. Surprisingly (well, not to me) I had never played around with the aperture settings on my camera so it was really interesting to see Holly showing me the basics and that changing the f-number on my camera, changes the amount of light that passes through the lens. The higher the f-number, the less light that is able to pass through the camera. The lower the f-number, the more light that can pass through the camera.
Another thing I learnt from Holly and fellow blogger, Laura (definitely check out her blog) was that you can control how much focus you have in your photo with the aperture setting. For example, the higher the f-number the greater the distance in front of and behind the point of focus. The lower the f-number, the shorter the distance in front of and behind the point of focus. Aka, the lower the f-number was, the more blurry the background of the image. You can see this from the image of the barbers below. I love this photo!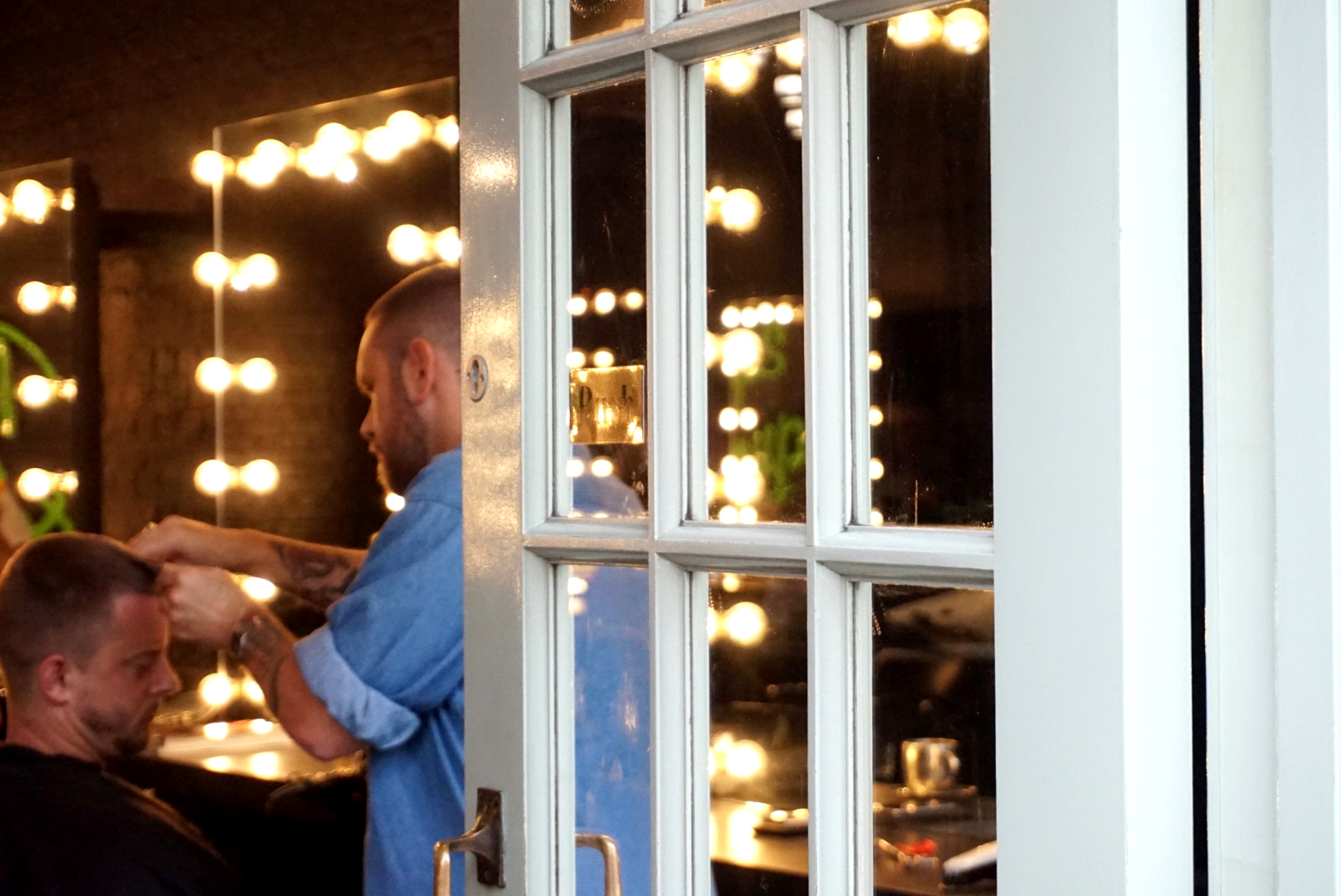 Shutter speed
The shutter speed is something I'm yet to play around with since the masterclass however, it was still really handy to learn the basics of it. The shutter speed is the amount of time the shutter is open for when taking the photo and is measured in seconds. I learnt from Holly that for the type of photography I do (food), that I'll most probably want to use shutter speeds of 1/60th of a second or faster – anything slower and I'll start experiencing camera shake, which in turn creates a blurry photo. No thank you!
Be creative – be different
At the very beginning of the masterclass a key tip form Holly was to be different. It doesn't matter if you have the most basic props, an average setting or rubbish weather – if you make the most of your creativity then you really can create something different.
During our walk, myself and Laura experimented with this a little with a fence of padlocks. Instead of making the padlock the subject, Laura shot a lovely photo of me looking up which I think creates a photo that tells a story. What am I looking at? What am I thinking? The padlock is of course still included, but we've been a little different and created something with the subject.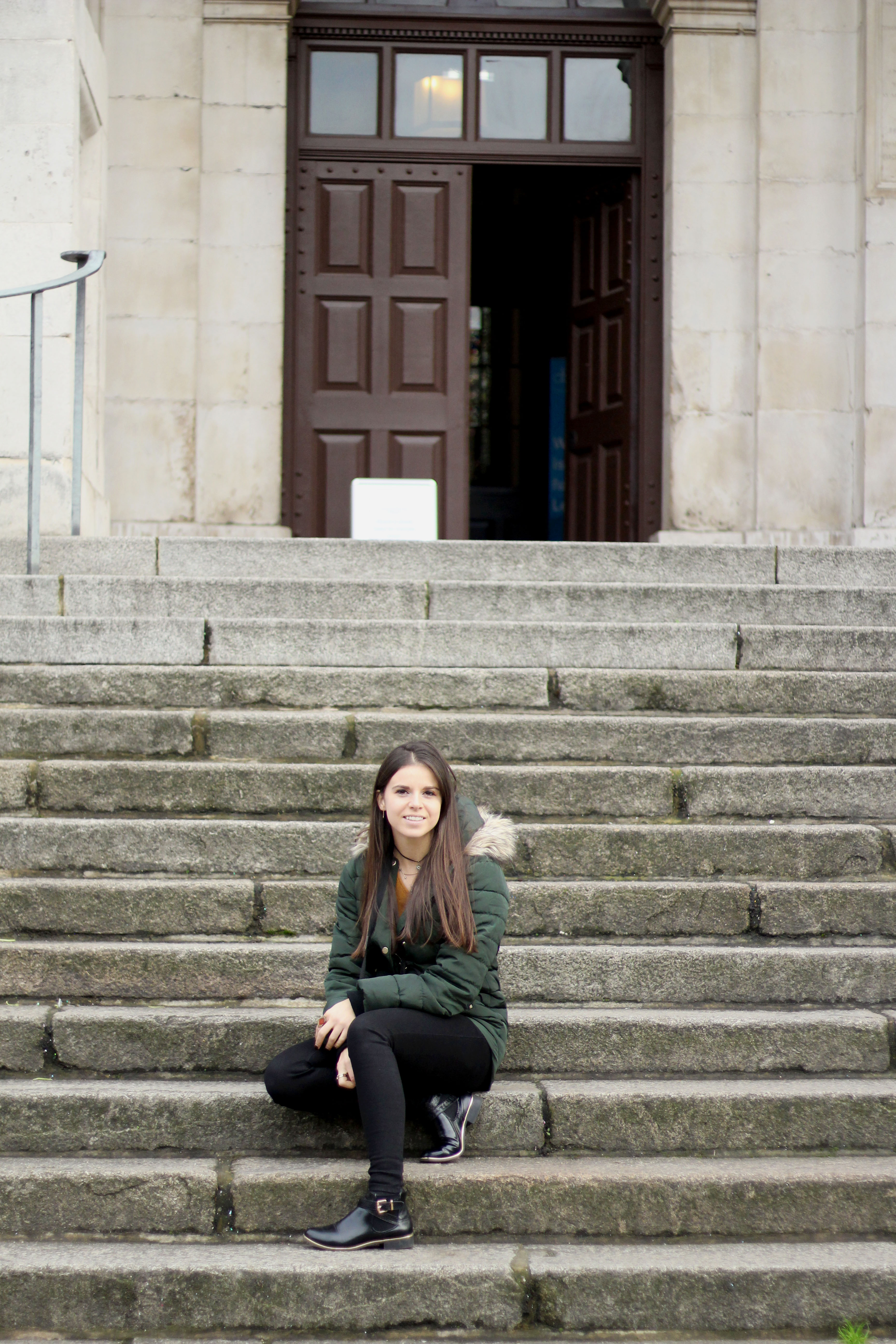 Datacolor Spyder5EXPRESS
After our walk and the capturing of 100+ photos, we all headed back to Huckle Tree, London where the second part of the masterclass took part. After some lunch we all whipped out our laptops, uploaded our photos and settled down to some photo editing advice from Holly. During the second part of the masterclass we were also gifted with Datacolor's calibration tool, Spyder5Express. In the word's of Datacolor:
Spyder5EXPRESS calibrates all your laptop and desktop displays to an industry color reference standard so you see accurate colors. Your image editing will be easier and faster, you'll spend less time in the "print-edit-print" cycle, and you'll waste less ink and paper.
It was really simple to set up the Spyder5EXPRESS and within 10 minutes, my laptop (which I use for editing all my photos for) was calibrated and my screen suddenly became a lot brighter!
To my non-photography knowledge, I had absolutely no idea that this existed or was necessary to use. However, Holly discussed with us how important it can be for our photography (especially when sending photos to print/magazine) and even showed us some image comparisons – before calibration and after calibration. Trust me, there really is a difference! The last thing I would want to do is send imagery of a particular recipe to a food magazine to be published (which looked absolutely fine on my computer), only for the recipe to be printed out looking completely different colour wise!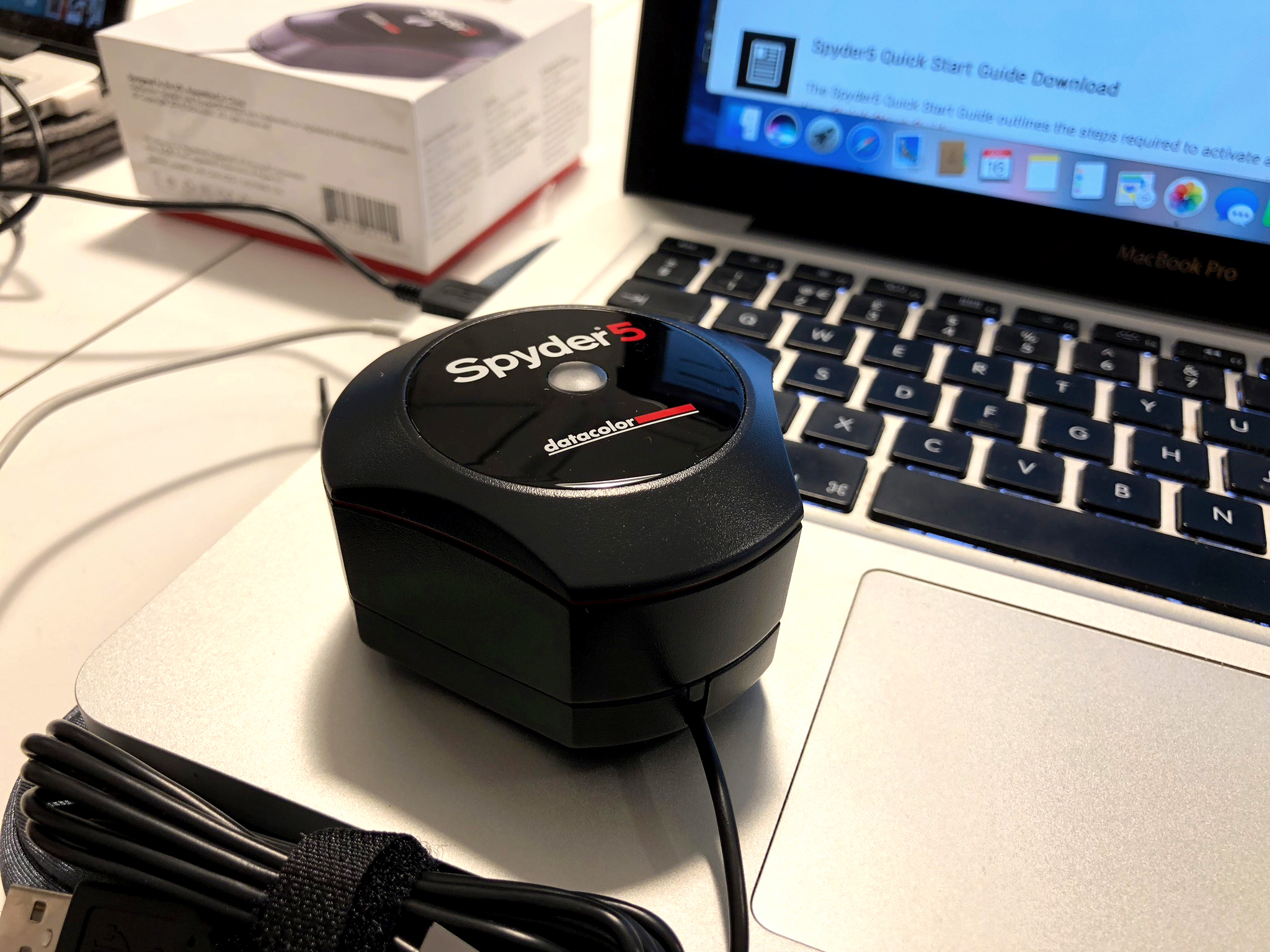 Different Photoshop edits and processes
Last, but not least I learnt some new photoshop editing processes that I wasn't familiar to before. Obviously being a graphic designer this is something I'm knowledgable of (makes a first for the day) however, it was really interesting to see different ways that Holly edits her photos. They were very similar to the way I edit my photo's, however the editing process (different tools, layers, etc) was completely different to mine.
Overall, I learnt a lot from Holly's Datacolor photography masterclass and for that, my photography skills and myself are extremely thankful! Since then I've applied some of the skills I learnt from the day to my photography. I mean, my healthy and easy gingerbread men recipe certainly underwent a little ISO and aperture experimentation on a very dark and gloomy day. The photos you can see here aren't overly edited (that's not my style), but instead I've played with the levels, vibrance and colours to produce images that suit my kind of editing style.
If you're a self photography learner like me then I would highly recommend getting yourself to a photography class – no matter how little/much you know. They really can be so helpful!

,
x
References
http://www.techradar.com/news/the-a-to-z-of-photography-iso
http://imaging.nikon.com/lineup/dslr/basics/04/04.htm