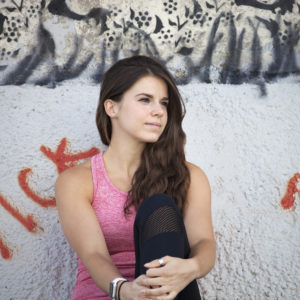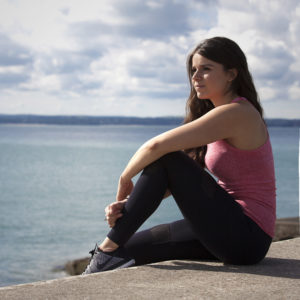 Hello and welcome to my blog!
Let me tell you a little about myself…
I'm Hannah, a 23 year old award winning fitness blogger living in the South Coast, UK.
A healthy lifestyle doesn't have to be boring, nor a chore. Find something that gives you passion and determination in life and stick with it. Love what you do and do what you love.
I launched this blog after a year of educating myself with a healthy lifestyle. Up until the age of 20 I went out almost every weekend, recuperated with takeaways and made bad food choices overall. I had no idea what a healthy lifestyle consisted of. Don't get me wrong, I have never been overweight or exactly big but I wasn't healthy and you certainly wouldn't have caught me exercising.
Now, at the age of 23 I'm a completely different person. I lift weights (and love it), I have a healthy balanced diet, I'm full of motivation, I push myself to my limits and I strongly believe in doing what you love.  That motto has kind of got me to where I am today.
With this blog I wish to create healthy recipes, share my fitness routines, motivate and inspire you whilst also sharing my daily struggles, because let's be honest it's hard to find motivation 100% of the time.
Instagram: hannahandfitness
Twitter: hanandfitness