I think it's safe to say that I'm quite partial to a bit of food. In fact, I spend half of my day thinking about what I'm going to eat next but then again, who doesn't?
Being a bit of a foodie I thought it was about time I shared with you all some of my favourite local cafe's, which of course, cater for the healthy eating lovers.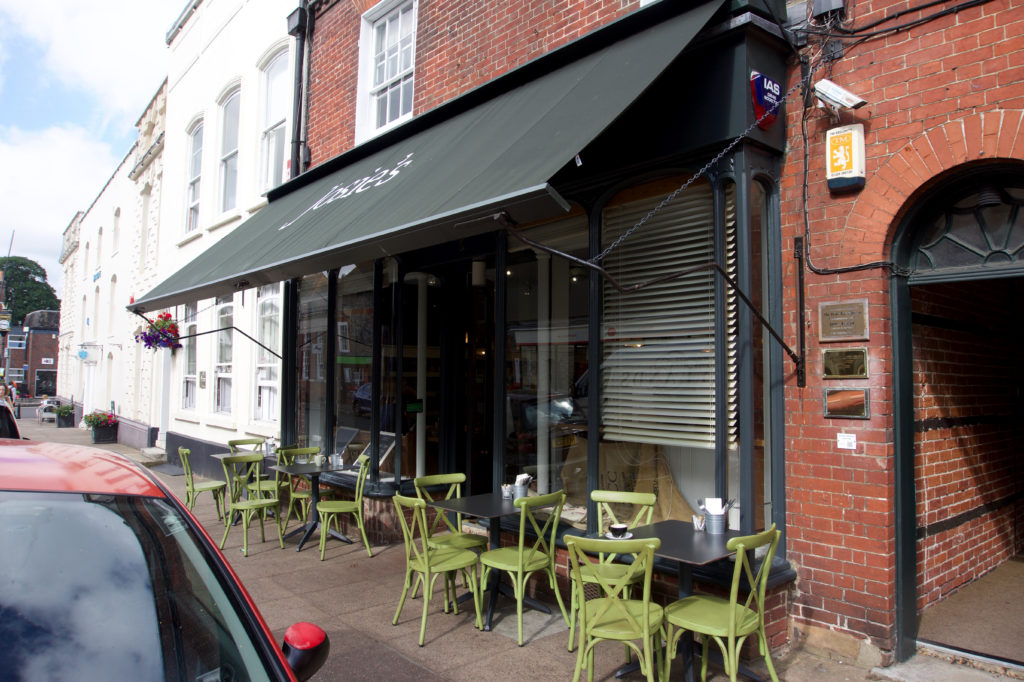 First up on my list was one of my favourite places for brunch, Josie's. A lovely cafe in the heart of Bishop's Waltham, Hampshire. From their giant breakfast pancakes topped with all the fried goods, to their smashed avocado on toast – Josie's proves that you really can have it both ways.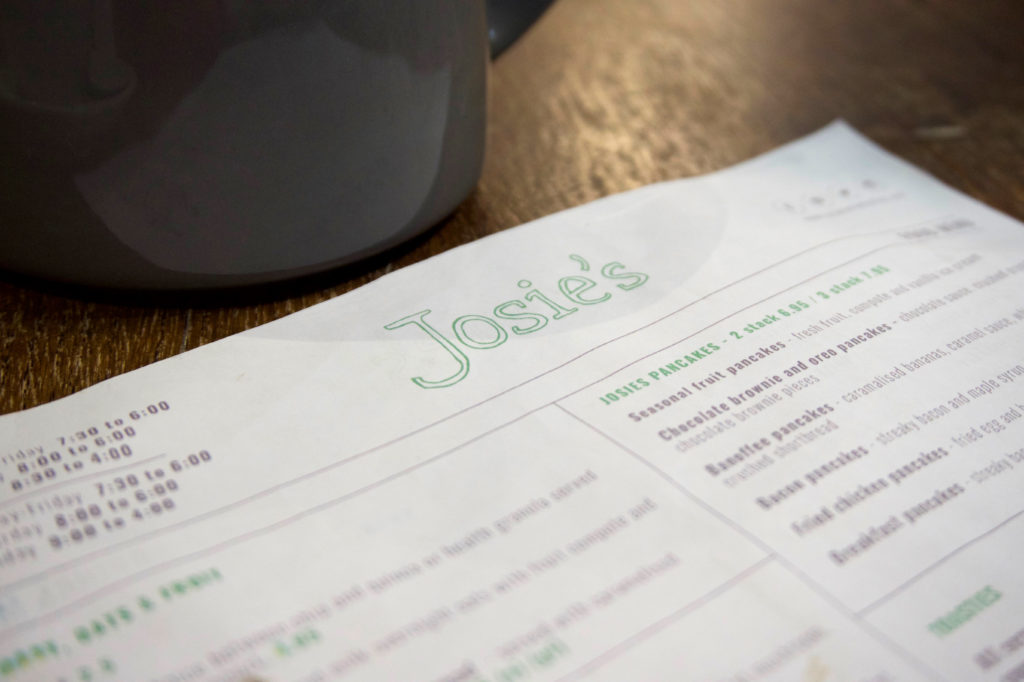 Normally when I visit Josie's the queue is almost out the door – and to no surprise. Luckily though, on this morning I had the quiet company of just a few people. Which if i'm honest, was utter bliss. Just my green tea, fritters and I.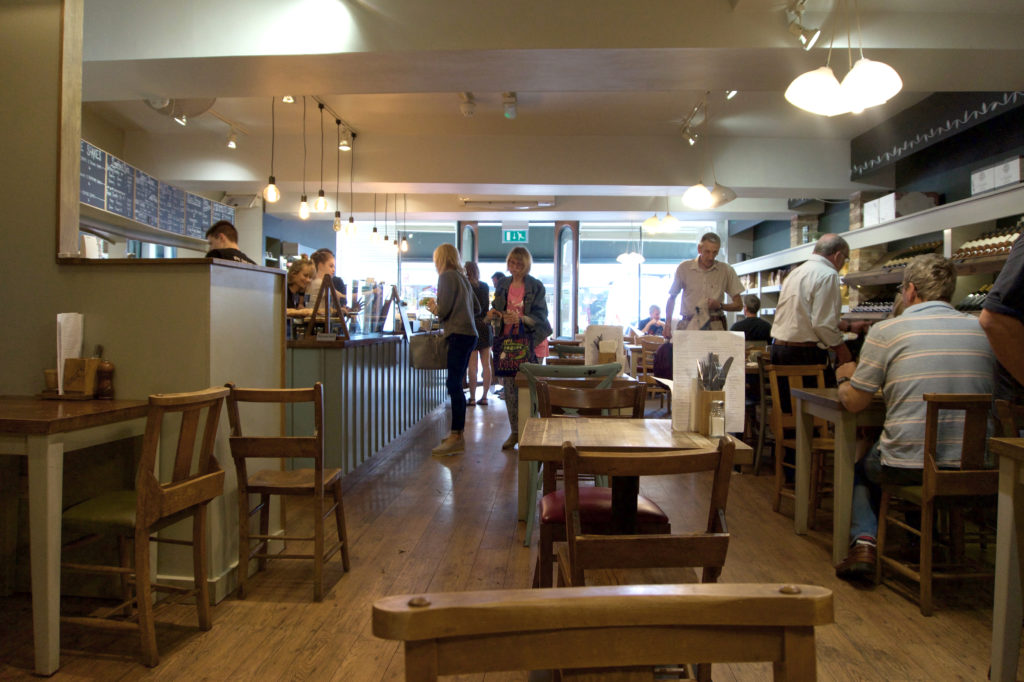 The menu is simple for breakfast or lunch: hot, cold, eat in, eat out, eat to your heart's content or eat until you're just full.
There's also a tempting pasties and cake bar filled with all the goods. I most definitely did not have my eye on that brownie. Nope. Definitely not.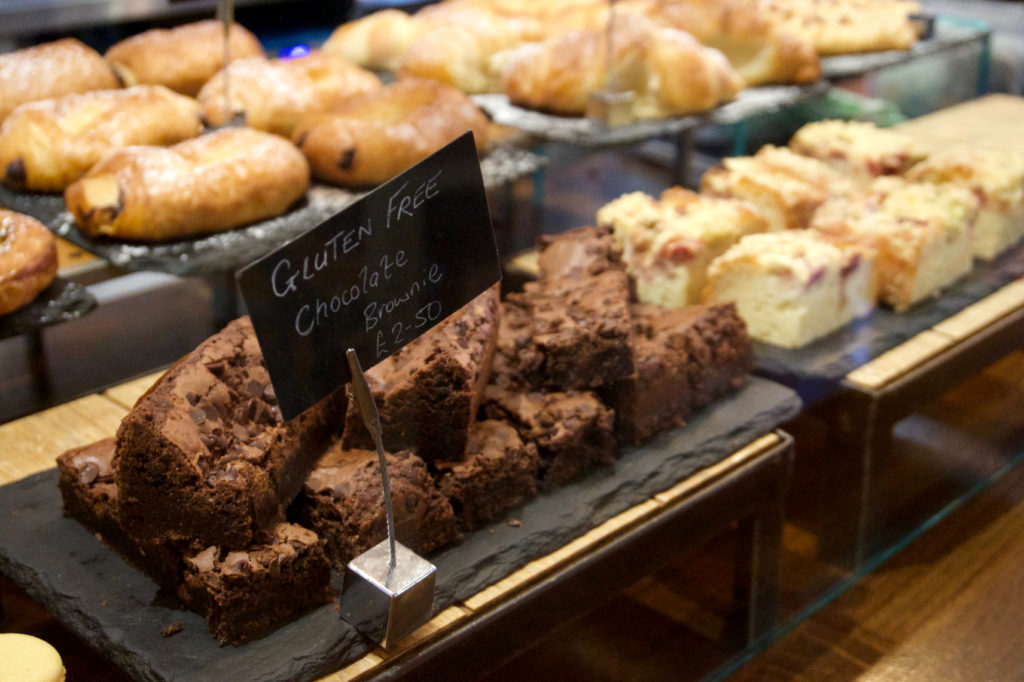 After what felt like an hour of deciding what to eat I finally went for the Sweetcorn, Beetroot and Feta Fritters and boy, did they live up to my expectations. You know when you eat so stupidly slow in order for your food to last longer? Yeah, that totally happened.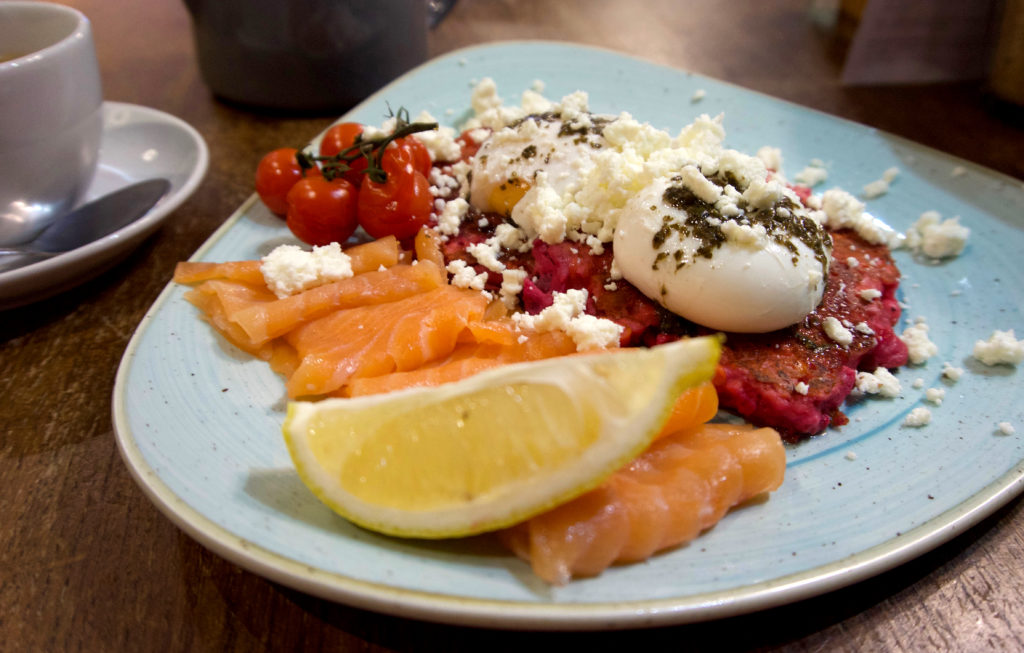 The dish itself was simply divine (too much for a food based emotion? Who cares). I've had my fair share of fritters in London (they're quite a big thing, if you didn't know) and I have to say, none of them compare to these. Josie's fritters came topped with two poached eggs, a gorgeous pesto dressing  and a generous crumble of feta. I asked if I could have a side of smoked salmon which they happily obliged too. If there's one thing I love about Josie's then it's the service – they will be sure to cater for your needs or in my case, fussiness.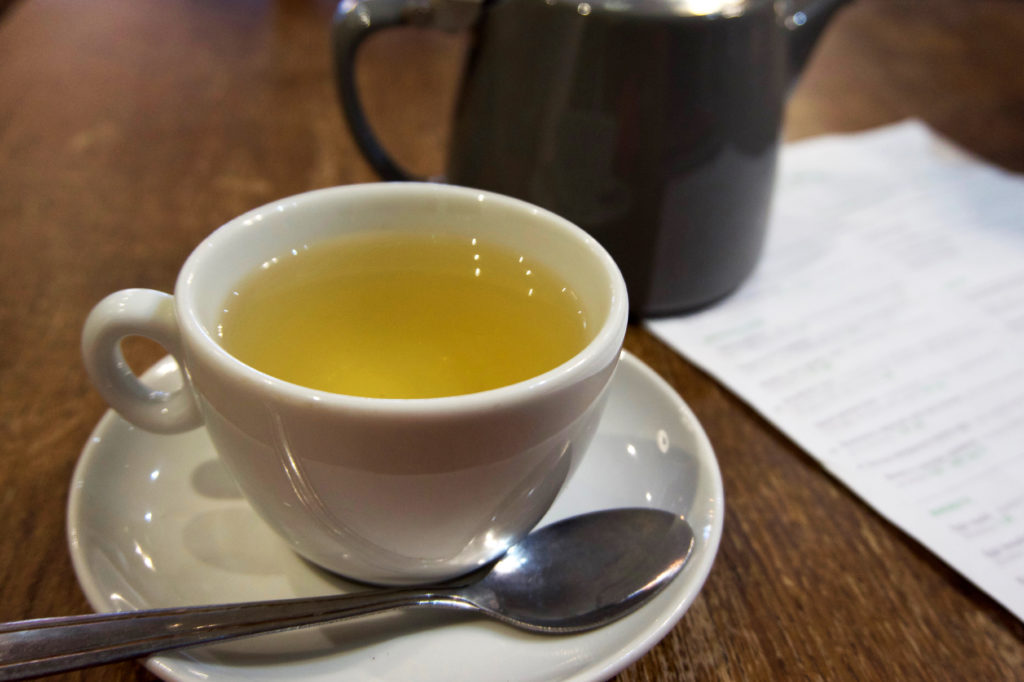 The fritters themselves had an amazing texture. They were firm, fritter like (no crumble nonsense) and held together perfectly. The combination of flavours worked incredibly well, too. Something which I was unsure about when ordering but alas, I was happily proved wrong. The dressing was subtle but really added to the addition of the flavours – nothing was overpowering or off putting. If only I knew the ingredients of the fritters then I would make them every Sunday morning! Overall, a 10/10 from me.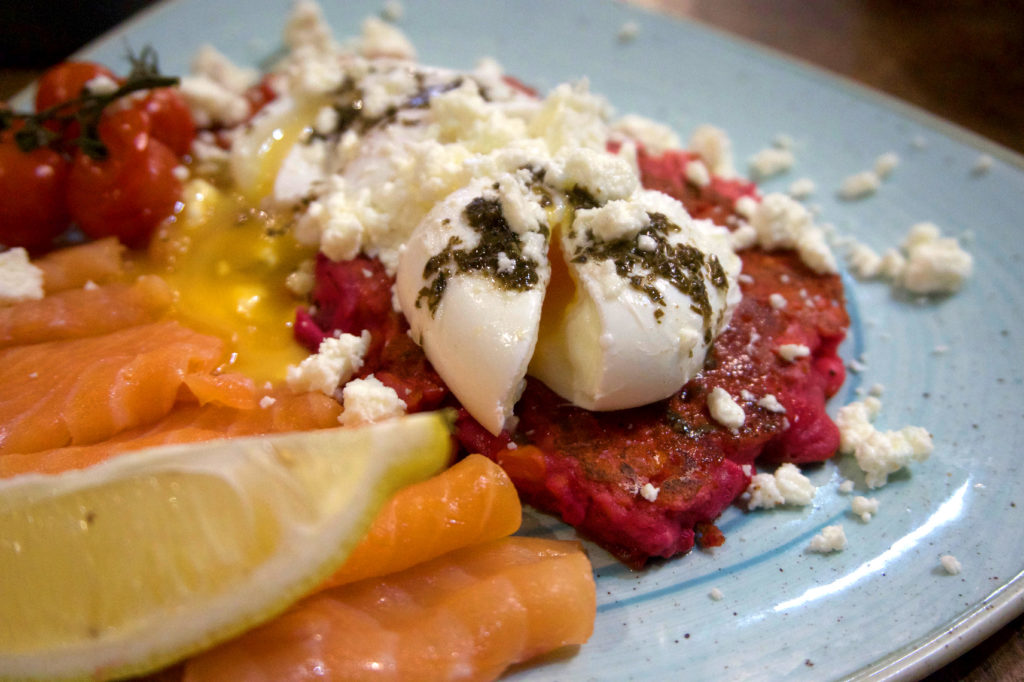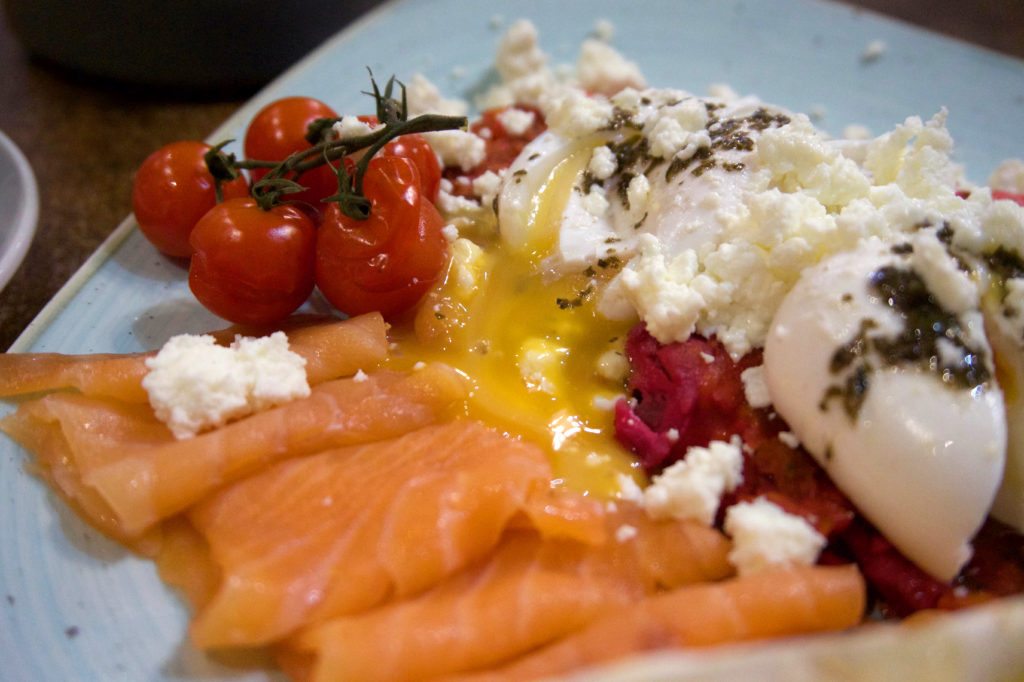 Portion sizes at Josie's? Not to worry, you definitely won't be leaving there with a hungry belly. Personally, my dish was just right. I left full and content. Could I have squeezed in a pastry? Definitely but that's what they're there for, right? Although, if you come to Josie's you can't not try their ridiculously mouth watering pancakes – a dish i'm sure will leave you feeling more than full.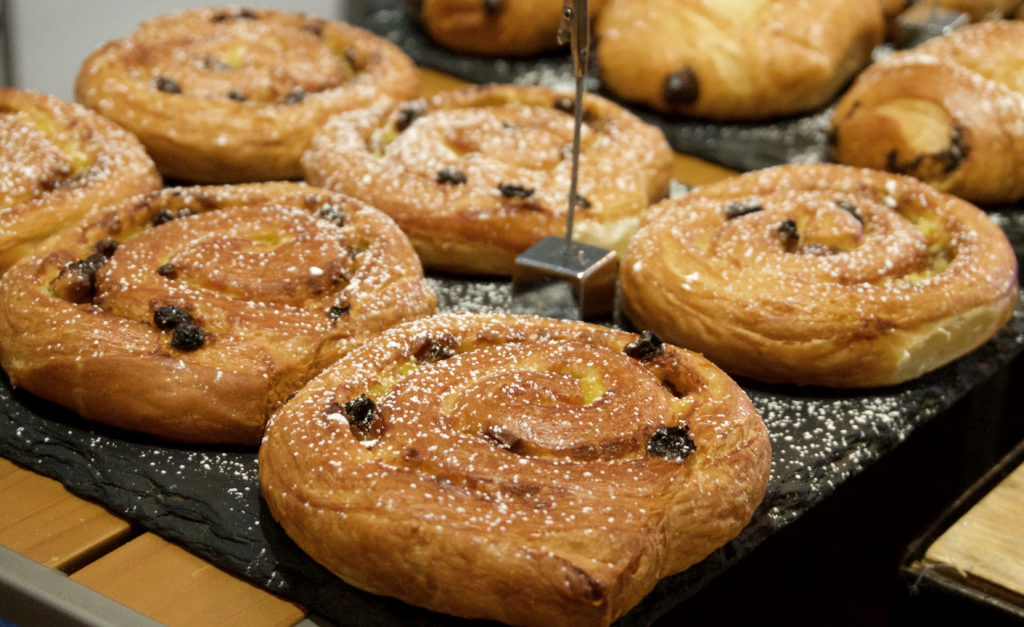 On my next visit to Josie's (you didn't think i'd leave without looking at the menu again, did you?) I would definitely go for the Harissa Bolognese baked eggs with toasted sourdough. I've only had baked eggs a few times but man, they're one of my favourite breakfast dishes. On previous visits i've had the simple, yet classic avocado on toast and the breakfast taco (which is another favourite). The breakfast taco is full of incredible flavours which i'm sure is the reason for it's popularity. It comes with a corn tortilla, refried beans, crushed avocado, fried eggs and mango and coriander salsa served with either chorizo, halloumi or buttermilk fried chicken. I actually had mine with Salmon on request (again, amazing service) and it still worked really well. A blimmin' lovely dish, indeed.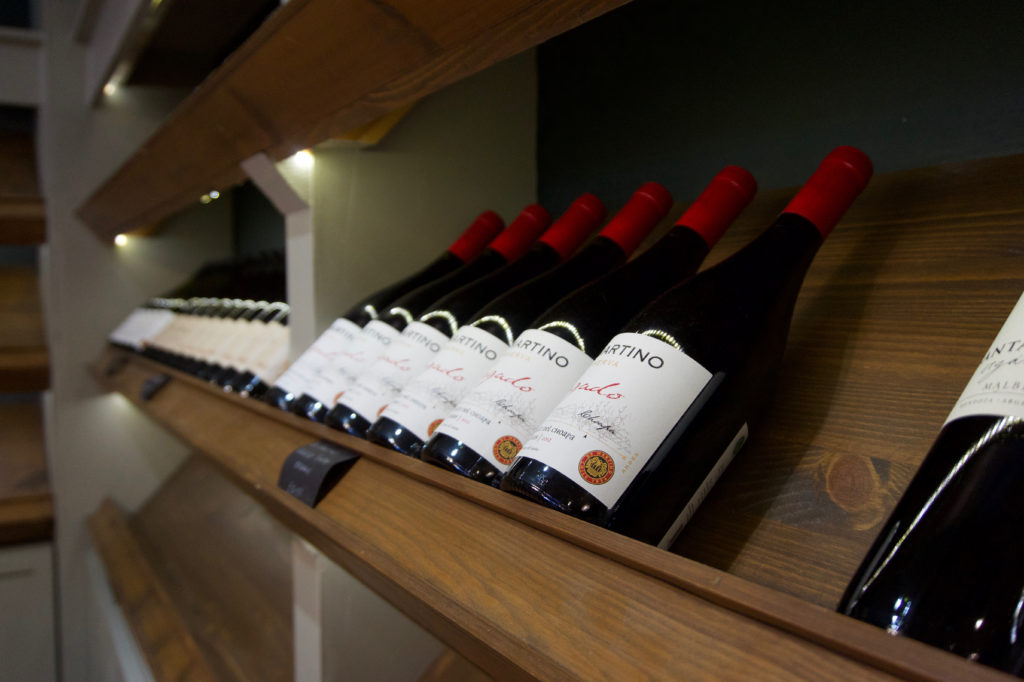 Overall, Josie's is the place to go to if you want three things: Delicious food, great coffee and the finest wine. Healthy or not, you can take your pick because there's plenty to choose from.  Take your friends, take your family and for your own sanity sake's, order the pancakes at least once in your life.

Josie's, you were a pleasure. See you again, soon.

,
X