If you follow me on Instagram and Facebook then you may already know that a few weeks ago I won the Health Bloggers Community, Best Fitness Blog award 2017 and thinking about it now it still seems kinda surreal. Who knew that within a year of me taking my blog up professionally that I would be standing in the middle of London, in a swanky venue holding a trophy for the best fitness blog? Well, not me – that's for sure.
I've probably said this a million times already but I'll say it again… To even be nominated and shortlisted for the blog awards was an utter privilege and really, in my eyes we're all freakin' winners! Seriously.
Beautiful content, bright pictures and beautifully explained recipes!
Contrary to popular belief, blogging isn't the easiest, most glamorous, or simplistic of jobs. Funnily enough, we don't just take pretty pictures and upload it to the internet and sit there swooning over likes and comments. Far from it actually. Blogging is everything from working ridiculous hours into the night, having tantrums over lighting, figuring out how the heck to work SEO, fighting through writers block when it hits you the moment you need it most and struggling to grip the very last bit of your social life. Despite all of that though, I couldn't feel any more content in life and I'm so lucky to be able to say that I love what I do for a living. I guess it just goes to show that hard work does pay off, eventually.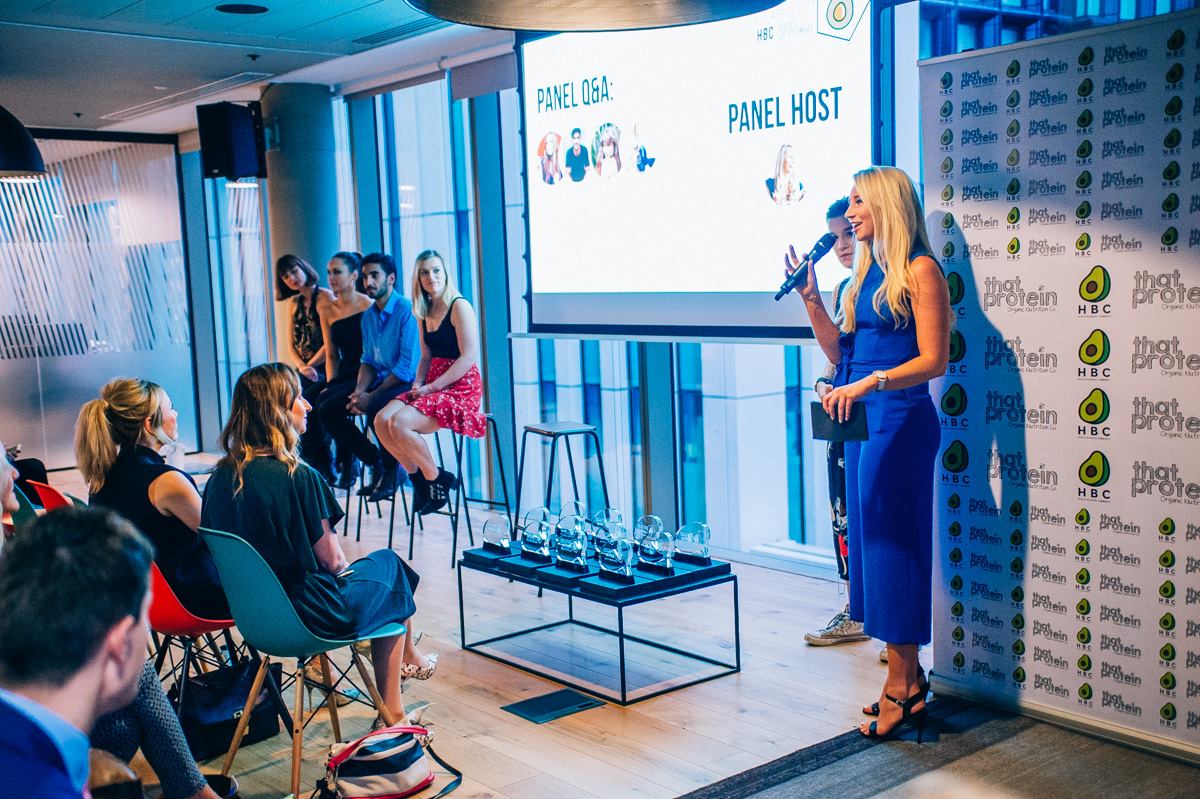 To be nominated and then shortlisted for the award was amazing but to go home with a trophy in my bag after month's of waiting, well it's topped off my year and I want to say a massive thank you to everyone who voted for me! I was swinging on cloud nine the night of the awards and now I'm still floating amongst the clouds.
My award was judged by one of my favourite fitness bloggers, Carly Rowena and for her to say the following about my blog was truly uplifting and encouraging… "Beautiful content, bright pictures and beautifully explained recipes!".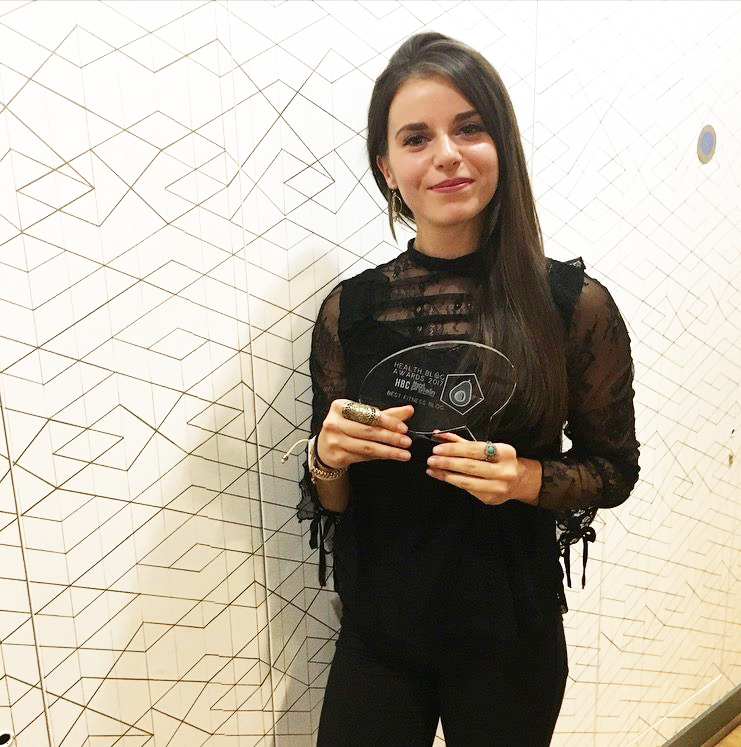 I've been blogging (more seriously) for just over a year now and within that time so many incredible things have happened to me and I'm extremely lucky to say that I have some pretty exciting plans in the pipeline.
Finally, at the age of 23 years old, I can say that I've found my niche, my drive and my happiness by doing something that I love so damn much. Although, I will say this… nothing comes easy and when you think you've just about had enough… keep pushing and then push on through. Unfortunately, nothing comes easy in life but that's what makes it a ride, and a ride it blimmin' well is. My life has changed so much in the space of a year and it just goes to show that really, anything is possible. Yes cliché, but true.
Work on your goals, work on your ambition and work on your attitude because heck, having the right attitude in life is so bloody important for getting you to the right places.
Pin to read later…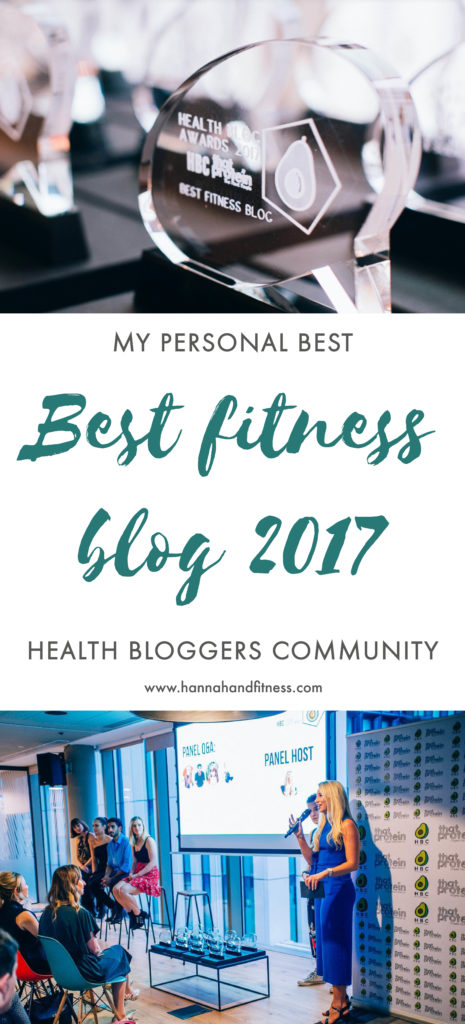 ,
x
Psttt, catch up on my life by reading this post here.